Hours

Closed

Tues:

Closed

Wed:

10am - 5pm

Thu:

10am - 5pm

Fri:

10am - 5pm

Sat:

10am - 5pm

Sun:

12pm - 5pm
How to contact us:
Phone: 508-481-5786
email: ski@sparetimeshop.com
For questions or problems with the website, email the webmaster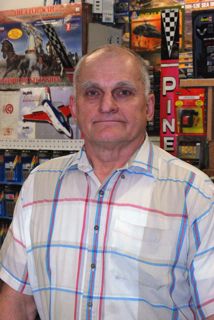 Paul Scopetski,
Owner of The Spare Time Shop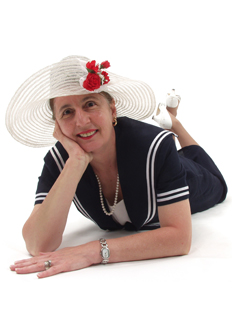 Theresa Scopetski
Co-owner
Who we are:
Located about 40 minutes west of Boston, The Spare Time Shop is the area's premier spot for hobbies of all kind. We've been located in the same plaza in Marlborough for nearly 40 years, and have built a loyal following among modelers, rocketeers, RCers and other hobbyists. With around 10,000 model kits and countless tools, paints and accessories, the store is a destination for the entire New England area.